Happy Friday!! I don't have many pictures to share this week, because we are in the thick of moving! We're closing next week, and we're all very excited about the move and also very ready for it all to be done!
My one picture I have from this week isn't at all school related, but it's what our family did! We were able to walk the property line along our creek and took this lovely shot!
We plan to clear a few of the trees around the area and put up some picnic tables. I'm also excited that we'll be able to do some serious nature study and nature walks right on our own land.
Next week, my older two children will begin their live courses with Veritas Press and the others will continue using Essential Skills Advantage and Mathletics. Yesterday, I shared our complete line-up for the year.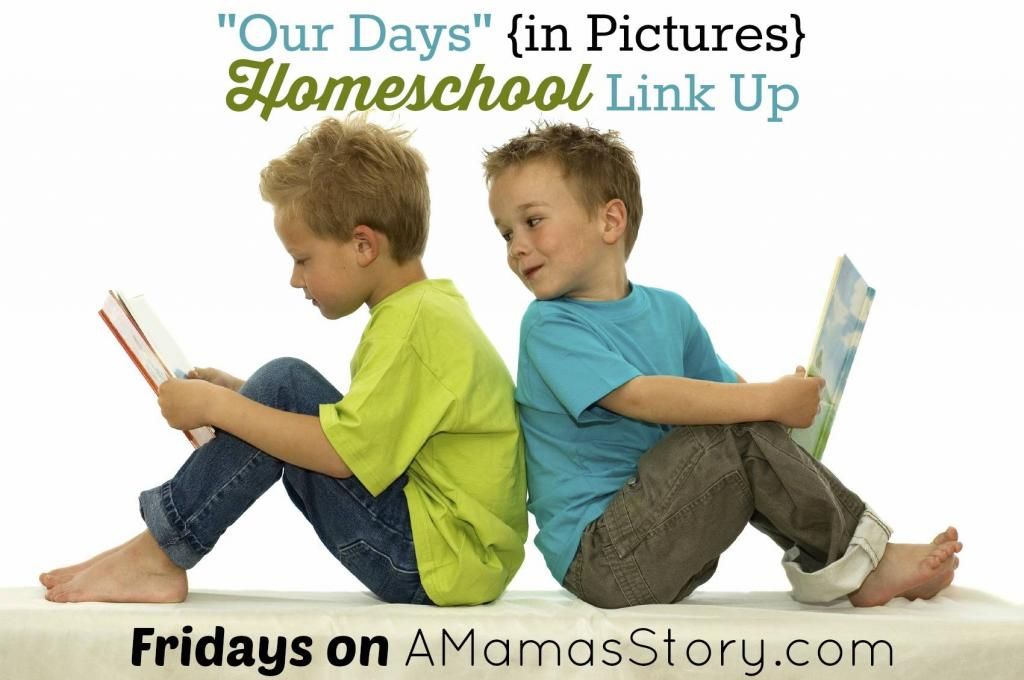 Welcome to this week's "Our Days" link-up:
"Our Days" Homeschool link-up is a place to share our weekly projects and show our curriculum-of-choice in action.
Since we school year round, this will be a weekly link-up until further notice.
See y'all next week!