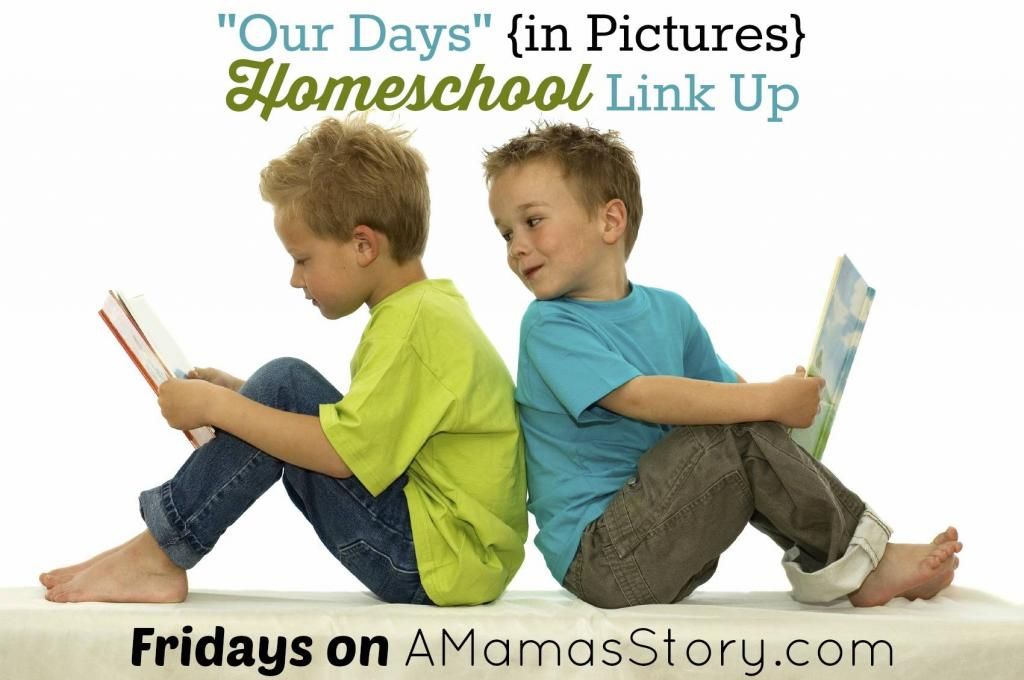 Welcome to this week's "Our Days" link-up:
"Our Days" Homeschool link-up is a place to share our weekly projects and show our curriculum-of-choice in action.
Since we school year round, this will be a weekly link-up until further notice. 🙂
See y'all next week!
Free Guide
Want to know how to use essential oils and herbs in your home? In this guide, I share my top 10 favorites.
Plus get our latest content and news, including giveaways and freebies.