Mama, these aren't good; they're excellent!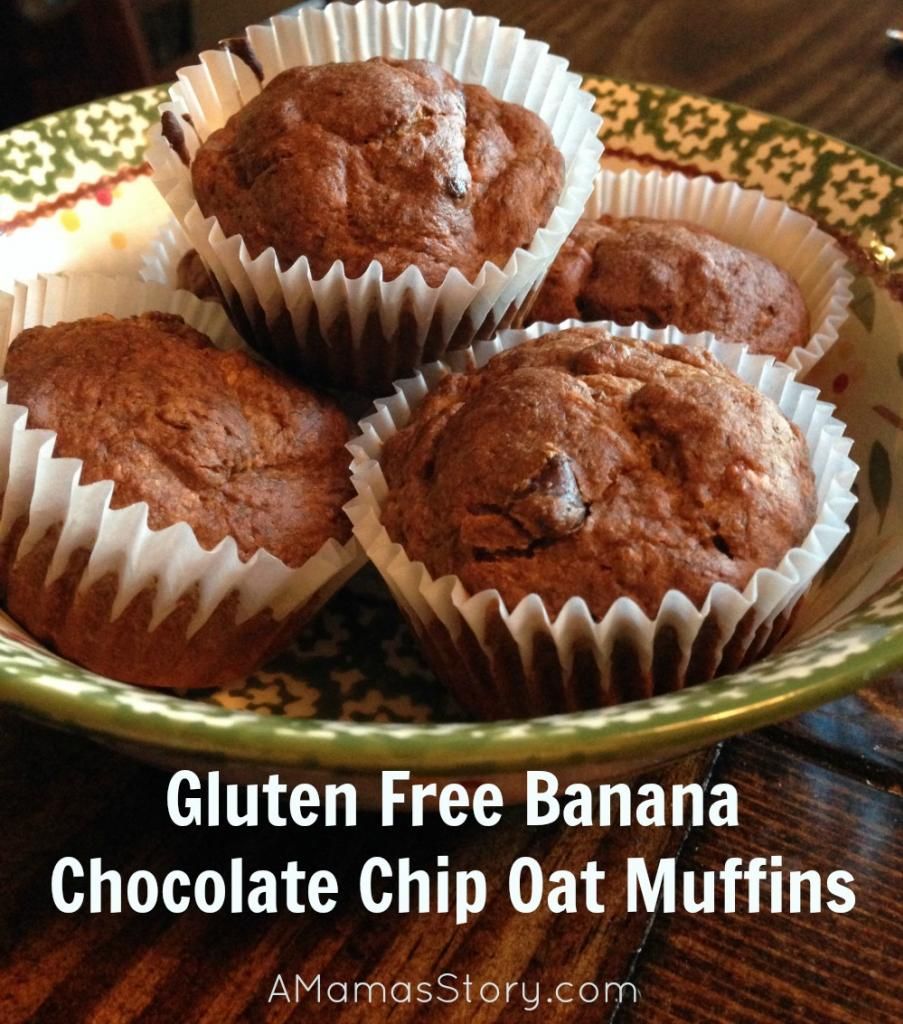 Where did I get this recipe? If you haven't heard of
Build-a-Menu
, I need to do a better job sharing about this great company that helps me stay on top of menu planning while also giving back to charities. They're also having a sale! To get your own subscription to
Build-A-Menu
, take advantage of their current sale by clicking the banner and using code BAMPLAN40 (case sensitive).
(Use code BAMPLAN40 through Nov 30, 2016 to get an entire year for $40).
After several days away at a Allume, I came home ready to hit the ground running but hit a wall when exhaustion caught up with me, all while noticing my half-stocked pantry.
Oops!
Build a Menu has become my best friend for whipping up a healthy meal or snack, especially since several recipes include regular ingredients that I already have in my pantry (even when it's less than ideally stocked).
My allergies have also flared since returning home, so while I wasn't up for making an elaborate snack, I needed some comfort food that would also satisfy several hungry tummies.
According to my oldest, these were the best muffins I've ever made.
Back to that comfort food–who doesn't love warm, melted chocolate chips, moist banana goodness, all while being gluten-free? (While we don't have family members with celiac disease, I've learned that a couple of folks in our family fare best when we keep an eye on the amount of gluten products we consume.)
If you're a subscriber to Build-a-Menu, I found this recipe among the Gluten-Free options.
Ingredients
4 ripe bananas, mashed
1/3 cup of olive oil
1/2 cup of honey (I used raw, local)
1 3/4 cup of gluten-free oat flour
1 tsp. of baking soda
1 tsp. of baking powder
1/2 tsp. of salt
1 cup of dairy free chocolate chips (or even some carob chips)
Directions:
After mixing the dry ingredients with the wet, blend together batter and fill regular muffin tins about 2/3 full. Bake at 350 degrees for 20 to 25 minutes.
This provided enough batter to bake 18 regular-sized muffins.
And they were yummy!
Free Guide
Want to know how to use essential oils and herbs in your home? In this guide, I share my top 10 favorites.
Plus get our latest content and news, including giveaways and freebies.