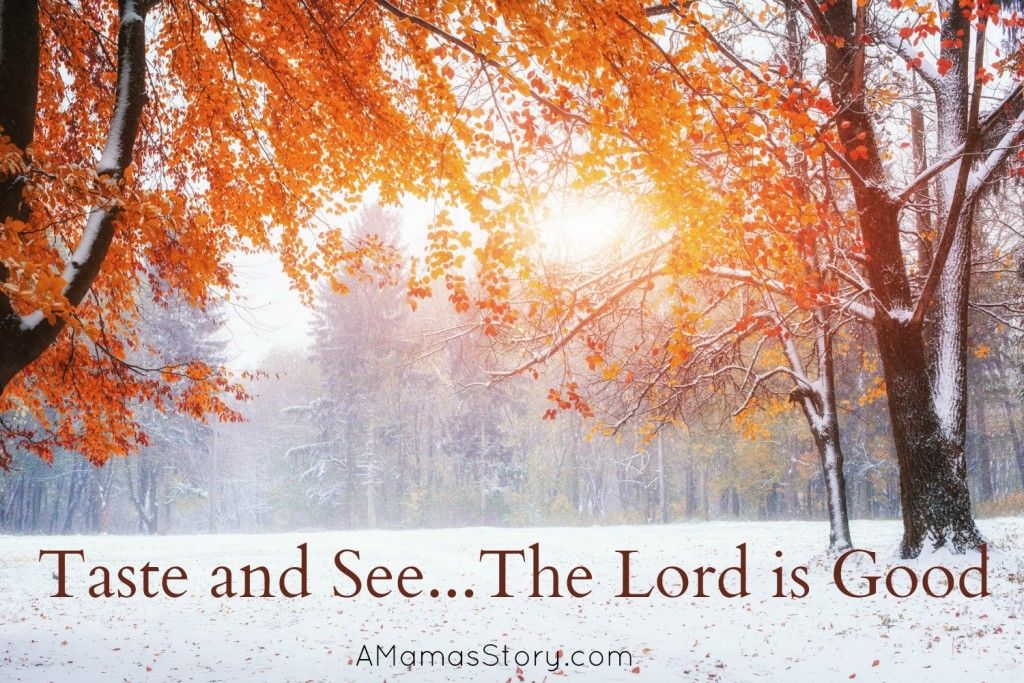 Guest article by Tameasa Shook Provencher
My son, Joshua, who is 15-years old came to me this morning and asked, "Momma, do you sometimes wonder if God really exists?"
I knew that question was coming from somewhere deep within his soul … a longing to know more. Joshua accepted Jesus as his Savior when he was three years old and rededicated his life when he was nine years old, so there was no doubt about his salvation. I understood it was coming from a longing to know Him more, know Him deeper…a need for sweeter communion with His God. I told him that all of us, from time-to-time, have those questions…those longings…a desire for a deeper understanding…more importantly … GOD.KNOWS.
I said, "Joshua, if you remove your shoes and walk through the grass, can you not feel each blade as it sneaks up between your toes? Or how about when you walk on the beach and the hot sand warms you all the way up to your nose? Do you remember how the ocean tastes when it breaks against your face? If you remember these things, my sweet boy, you have experienced what David talks about in Psalm 34:8, 'Oh, taste and see that the Lord is good; blessed is the man who trusts in Him!' God has demonstrated Himself in all of creation. We can see Him in each blade of grass, every granule of sand and taste Him in the saltiness of the sea. He has evidenced His great love for you in all of these things, from the great to the minuscule, because He knew your heart would wonder, from time-to-time. So, each time you see a bird gliding gracefully across the sky, feel the breeze on your face or see a funny little sand crab making his way across the morning shore…remember, Joshua, your Creator and His amazing reminders to you that HE DOES EXIST and He loves you with so great a love."
I love Joshua and I especially love his tender-heartedness for God … I do not doubt that God will do great things in Josh. I am so grateful that when I die and Joshua cannot come to me and ask, "Momma, do you think God really exists?" he can look to the sea or the wind or the grass and see his Creator. More importantly, he can go to God's Word and listen to the Father say, "Oh, yes, Joshua…I AM!"
God has given us a very great responsibility toward our children that surpasses any other charge we will be given in our lives; and, that is to teach them about God and His great loving-kindness for them. It is important to provide them with a quality education and prepare them for success in this life. However, it is of far greater importance to prepare them for eternity. We are Image Bearers of Christ molding Image Bearers for Christ… I can think of no higher calling.
Free Guide
Want to know how to use essential oils and herbs in your home? In this guide, I share my top 10 favorites.
Plus get our latest content and news, including giveaways and freebies.