I feel I'm a little late this year, but better late than never.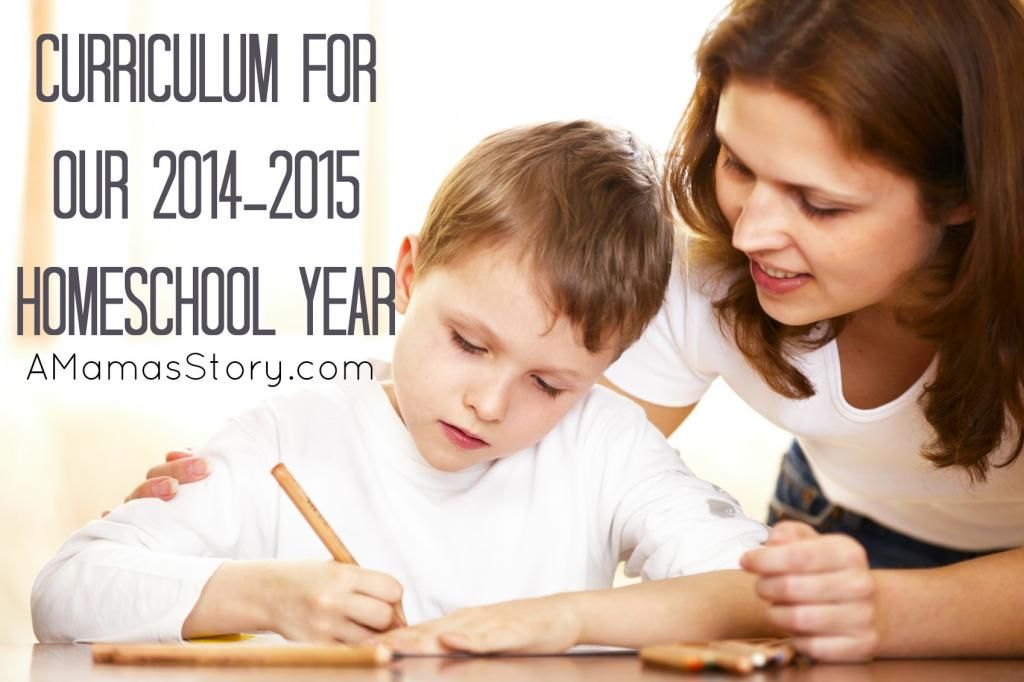 If you remember from last year, we had an extremely tight budget for curriculum and pieced together items from our curriculum closet, the library, swaps, and e-bay! Then we were blessed to be a part of the Schoolhouse Review Crew and received several high-quality products that my children have enjoyed.
Overall, it was a great year, and we're bringing a few of our favorites with us into the new year!
Here's our line-up!
Preschool:
A variety of products that were available in the Homeschool Bundle earlier this year
Library!
At this age, we're just having fun–reading books and enjoying activities with lots of cuddling on the couch. I love the preschool years, and they go by fast!
I just finished reading Loving the Little Years: Motherhood in the Trenches, a fantastic book for moms of littles.
Another great e-book is Preschoolers and Peace.
Kindergarten:
Besides using various products from the Homeschool Bundle, we're about to begin our fourth year working through My Father's World's Kindergarten!
Even though math skills are included in MFW K, my Kindergartener enjoys math and likes workbooks, so we're adding Horizons K Math this year. If it ends up being too much, we'll scale back.
Reading practice through Essential Skills Advantage
Third Grader:
Fifth Grader:
Seventh Grader:
It's hard to believe that we only have two more years with her joining us in the cycle! I I can't imagine how I'll feel when she graduates.
And of course there's the Baby:
Hanging out in the sling
Scooped up in Mama's arms
Giggling and cooing with older siblings
Singing songs and reading as many books to her as I can.
I love a baby's first year.
I'm sure we'll add in extras here and there, especially since we have several more homeschool review items to come. Once we're moved in and settled in our new home, I look forward to kicking off our official start of the school year!
Free Guide For the Natural Living Mom
Want to know how to use essential oils and herbs in your home? In this guide, I share my top 10 favorites.
Plus get our latest content and news, including giveaways and freebies for the natural living and homeschooling mom.